New Construction and Renovation / General
New Construction and Renovation
DIRECT SUPPLY APTURA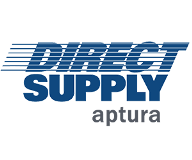 Design, Construction & Renovation Solutions to Make a Lasting Impression
Care Purchasing Services (CPS) vendor partner Direct Supply Aptura creates amazing spaces that meet the complex needs of your residents and staff.
Refresh a Room
Design experts help you select the ideal furnishings, fabrics and finishes to coordinate with your existing décor.
Consultation
Selection
Order
Maximize Construction Projects
Direct Supply Aptura can asses revenue potential across your portfolio and deliver results that boost your bottom line.
Planning – decide where to invest
Design – create award-winning environments
Procurement – source furniture, fixtures, and equipment
Construction – streamline project execution
Transform your Community: Senior Living experts deliver standout space planning and interior design.
Kickoff and Site Walk
Design Concept, Space Plan and Budget
Design Presentation
Design Documentation
See the Transformation
Click to see Direct Supply Aptura Portfolio
Visit Direct Supply Technology for technology solutions.


Visit Direct Supply TELS for building management solutions.


Visit Direct Supply Health & Wellness for healthcare products and solutions.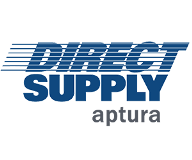 Contact CPS: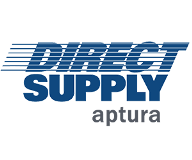 To learn more, please reach out to your CPS team.
Design, Construction & Renovation Solutions to Make a Lasting Impression