CPS Senior Living Clinical Care Programs
As the Group Purchasing Organization market leader for senior living, Care Purchasing Services is committed to delivering high-quality products and services to members for all their clinical care needs.
Whether it is pharmacy and therapy services, medical supplies, or other clinical care solutions, CPS can help your senior living community improve operations and provide measurable results.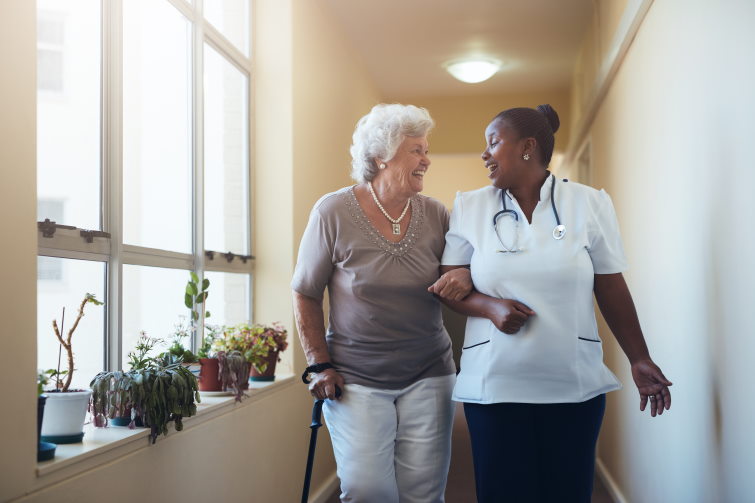 Enhancing the Lives of Residents with Clinical Programs
CPS clinical programs help those in senior living build a high-value community and maintain stability by aligning with vendors exclusive to senior care, like McKesson, Abbott Nutrition, 3M, Broad River Rehab and PharMerica. All of our clinical care resources are available to members for free. Take advantage of lower costs through the power of group purchasing.
Guidance When You Need It
CPS will seamlessly integrate with your senior living community. We want to reduce costs, create efficiencies and improve quality throughout your clinical care programs.
Therapy
Pharmacy
Cognitive and Memory Care
Medical Supplies
Additional coverage areas for your senior living community include the latest in mobile diagnostics, respiratory care, nurse call systems, and more.
Mobile Diagnostics
Respiratory Care
Telemedicine
Wound Care
Infection Control
Nurse Call Systems
Mask Fit Testing
Medical Forms
Health Care Marketing Consultants