CPS Senior Living Administrative Services
Care Purchasing Services understands the unique and challenging needs of managing senior living communities. As the premier senior living Group Purchasing Organization (GPO), CPS streamlines the procurement process while increasing your buying power.
Aside from being the largest GPO, what sets CPS apart is our sole focus and devotion to senior living. CPS is a purchasing service company that has the buying power to provide senior living communities nationwide with outstanding value and significant savings. Partner with CPS and take advantage of the best administrative products, services, and solutions.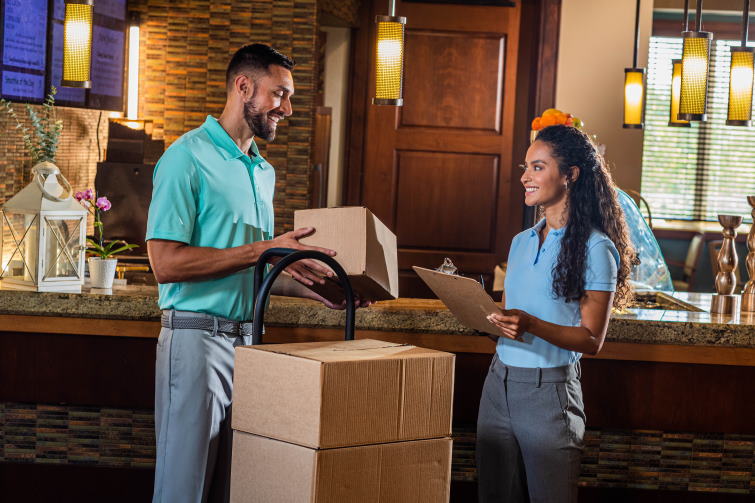 Administrative Services for Senior Living Communities
With decades of experience behind us, CPS establishes connections with hundreds of reputable and creative vendor partners on a national and regional scale, like Bank of America, Staples, FedEx and lyft, to maximize the administrative side of running your community. The result is cost-effective solutions that improve resident and employee experiences.
Meet Administrative Challenges
Senior living community managers are under a lot of pressure. They must keep track of necessary regulatory changes and the general state of the community in addition to immediate worries like staffing and budgets. As a partner, CPS can lessen the administrative burden and free up time for essential areas of senior living community management.
We offer knowledge to support various quality programs, training and education, accounting, billing, marketing services, and more. Let's look at the services we can supply your team: