CPS Senior Living Environmental Services
Care Purchasing Services is committed to delivering high-quality products and solutions to members for all their environmental health service programs. From janitorial, housekeeping, and hygiene needs to document protection services, safety, pest management, linens and uniforms, our national and regional vendors can help control costs and deliver exceptional value to your residents and your senior living community.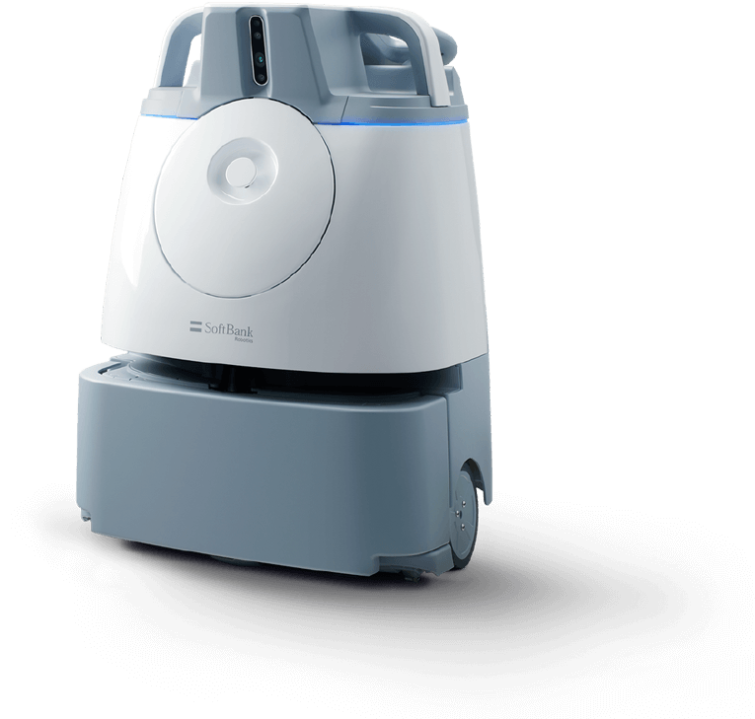 Protect Your Residents and Employees
Environmental Services are at the center of a clean and safe community. CPS works with innovative providers, like The Home Depot Pro, Softbank Robotics and CINTAS, to ensure you have access to the best services your residents, staff, and community desire for optimal health and the protection of sensitive data.
Meet Administrative Challenges
Senior living community managers are under a lot of pressure. They must keep track of necessary regulatory changes and the general state of the community in addition to immediate worries like staffing and budgets. As a partner, CPS can lessen the administrative burden and free up time for essential areas of senior living community management.
We offer knowledge to support various quality programs, training and education, accounting, billing, marketing services, and more. Let's look at the services we can supply your team: