CPS Senior Living Plant Operation Services
At Care Purchasing Services, we partner with highly-qualified and respected vendors to assist in implementing cost-effective programs that ensure a smooth operation for your senior living community. Safety for staff, residents, and visitors is always top of mind.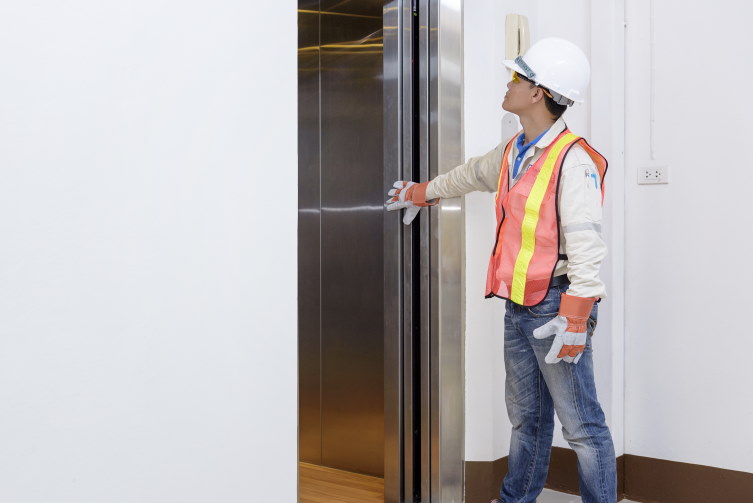 Plant Operations for Senior Living Communities
The CPS plant operation vendors have industry expertise in maintenance and safety. Our products, appliances, and vehicles are state-of-the-art and in demand by senior living residents. CPS, with our group purchasing power, will consistently deliver high-quality results and cost savings, by partnering with vendors like GE appliances, HD Supply, Titan Energy, Carrier and Lowe's.
Our innovative senior living plant operations services can help transform your community. We offer creative solutions and flexibility by working with you in a true partnership.