CPS Senior Living Technology Services
Care Purchasing Service is the premier senior living Group Purchasing Organization (GPO). CPS partners with the best and most innovative technology vendors like Vertiv, Sentrics, Direct Supply Technology, Pocketfinder and CDW, which adds value to your community. CPS can bring the right vendor to your community through managed services, call systems, POS, hardware and software solutions, and more.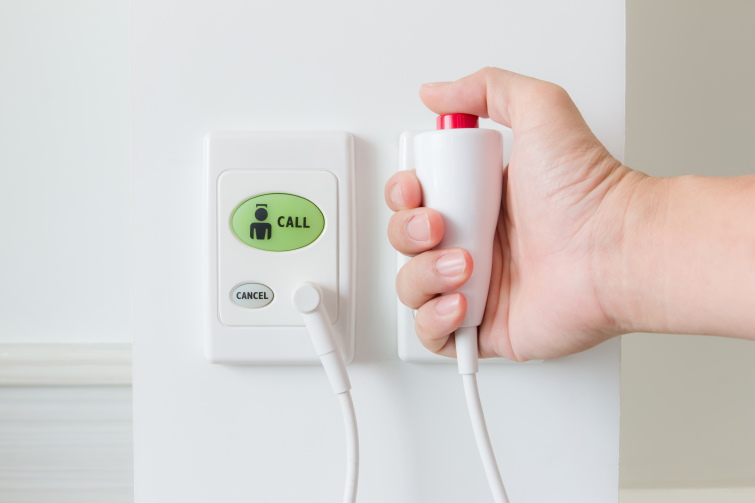 Technology Reshaping Our Future
Senior living continues to evolve at a fast pace. Can your community supply residents with in-demand services such as wander management and safety alert systems? What about virtual reality and wireless headphones, high-speed internet and other communication services? CPS partners can help your community maintain a competitive edge. Don't be left behind. CPS can work with you to develop tailored solutions for innovative and critical technology services.