CPS Senior Living Culinary Services
Care Purchasing Services is a leader in the Group Purchasing Organization (GPO) market for senior living communities and caters to the industry's unique needs. Our vendor portfolio of food and beverage services offers a complete range of tailor-made solutions that will delight residents and attract new ones.
CPS is committed to implementing first-class food service solutions for your senior living community. Our dedicated account managers can show you ways to boost savings while improving quality.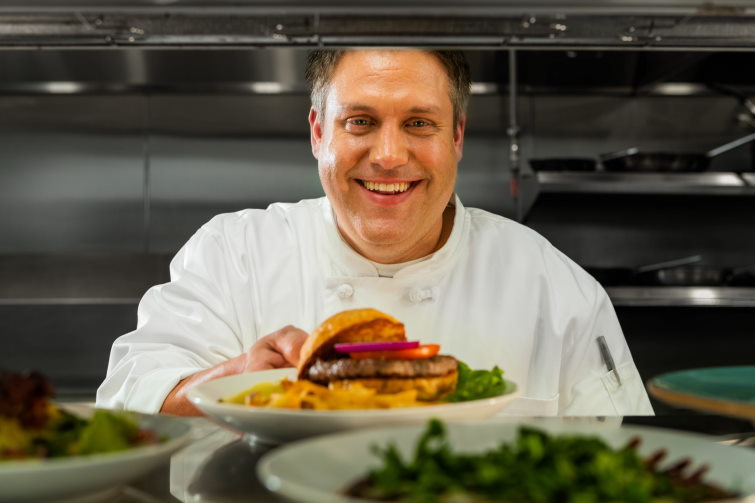 The Future of Dining and Hospitality for Senior Living Communities
Senior living residents are highly discerning regarding food quality, service, and dining options at senior living communities. In addition, with more focus on nutrition as a part of a balanced wellness program, CPS can elevate your food and hospitality programs to premium amenities.
CPS wants to create memorable dining experiences for your residents by helping you design the right dining solution. From small wares to chef-prepared meals, sourcing regional ingredients to menu planning, our team enables culinary managers to elevate food and beverage programs, outperforming competitors and exceeding resident expectations.
As a partner, CPS will align with your mission and values and elevate your senior living community.
Meet Administrative Challenges
Senior living community managers are under a lot of pressure. They must keep track of necessary regulatory changes and the general state of the community in addition to immediate worries like staffing and budgets. As a partner, CPS can lessen the administrative burden and free up time for essential areas of senior living community management.
We offer knowledge to support various quality programs, training and education, accounting, billing, marketing services, and more. Let's look at the services we can supply your team: