Clinical
Clinical / Therapy
BROAD RIVER REHAB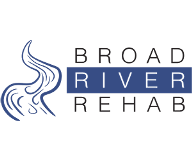 Through our compassionate and knowledgeable therapists, RNs, and CNAs, Broad River Rehab provides quality therapy services to each client based upon their individual needs.
Why Broad River?
All therapy providers are not the same.
Broad River Rehab is simply better – and we can prove it. Through our knowledgeable and compassionate therapy team, we deliver quality physical, speech and occupational therapy services to our clients based upon their individual needs. But we're much more than just therapy providers. We're data analytics experts, too.
We invest in ensuring our therapists have the passion, knowledge, data tools, and experience to meet the clinical and operational needs of our clients and the people we care for together.
What we can do for YOU!
We offer guidance and training that helps our clients to navigate the changing healthcare landscape.

Our technological innovations continue to exceed industry standards.

We provide and run the tools for our customers in the delivery of the most appropriate resident conditions for treating and code capture.

Our unique approach leads to increased Compliance, Outcomes, and Reimbursement levels.

IDT Meetings are resident focused for the best care and compliance.

Our therapy team members provide the IDT with the resident conditions saving the MDS Nurses time.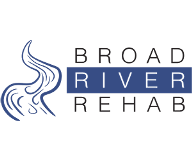 Contact CPS: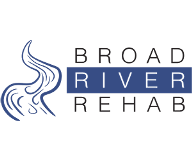 To learn more, please reach out to your CPS team.
You don't have to choose between great CLINICAL OUTCOMES or great FINANCIAL OUTCOMES, with Broad River you get BOTH.