Plant Operations / Energy Solutions
Plant Operations
VERDANT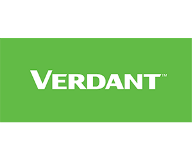 About Us
Verdant is an industry leader in providing commercial buildings with smart energy management solutions. Our system automates energy reduction based on real-time occupancy in common areas and individual rooms across multiple buildings from one central platform, resulting in significant energy savings.
Verdant's energy management thermostats combine smart occupancy sensors with patented software features to reduce unnecessary heating & cooling costs when rooms are unoccupied.
Regardless of who pays for utilities, Verdant's energy management solution is your turnkey solution to meet building code requirements and increase your assets' profitability while maintaining residents' comfort.
Verdant Case Study - LCS Timber Ridge
How It Works
Learn how Verdant thermostats can cut your energy waste by up to 40%.

Why Choose Verdant
Maximized Savings
With the Verdant Energy Optimization Service, Verdant's energy experts ensures that you have all the tools you need to make the most out of your system.
Quick Payback
Verdant's system typically pays for itself in 12-18 months with utility rebates covering up to 50% of costs.
Unrivaled Compatibility
With most HVAC technology including leading VRF systems (LG, Mitsubishi, Carrier).
Self-Installs
Whether you're retrofitting an existing property or breaking ground on a new construction, our thermostat can be self-installed in less than 10 minutes per unit.

A Look At The Verdant Console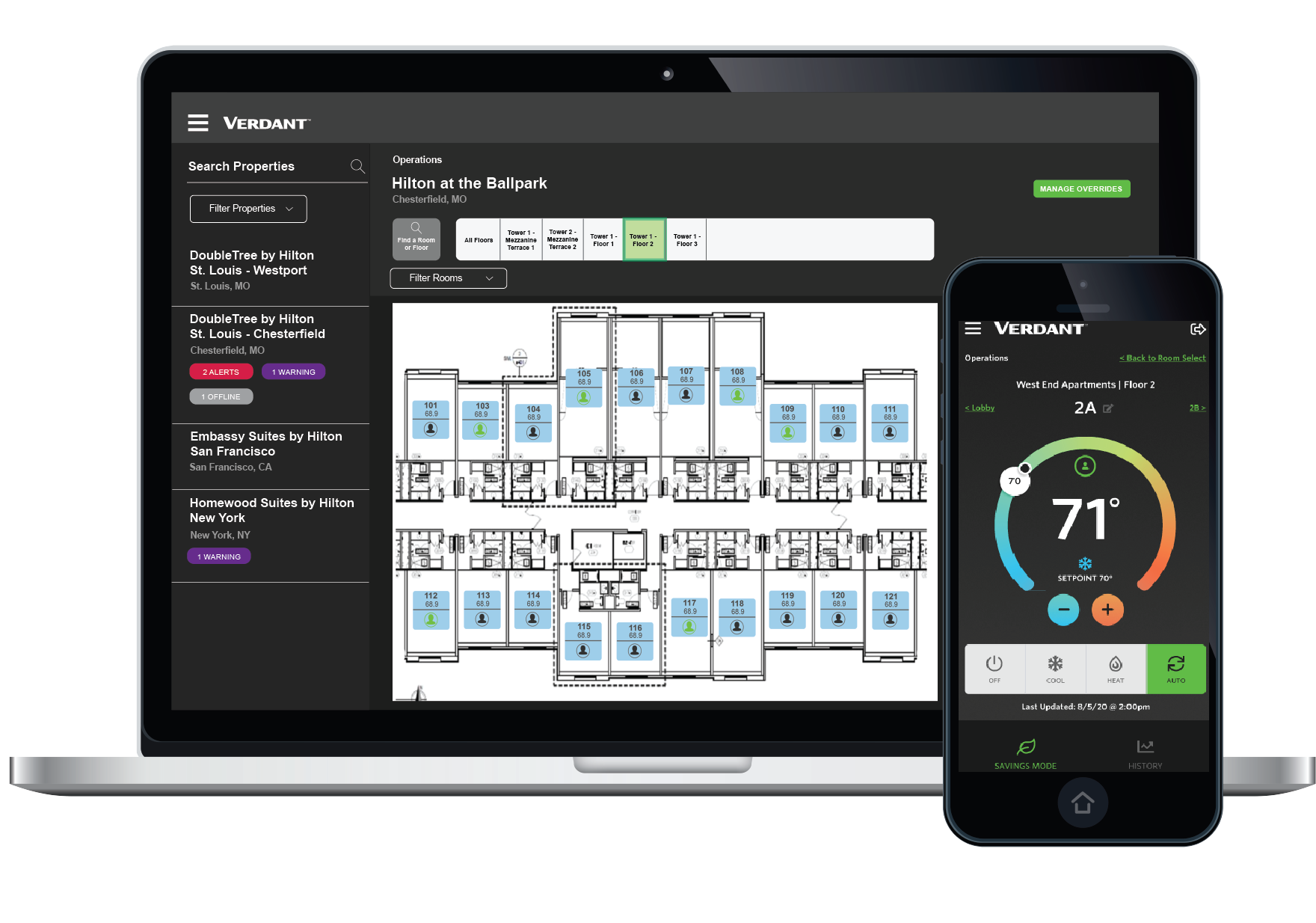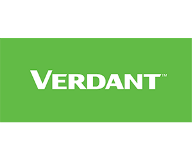 Contact CPS: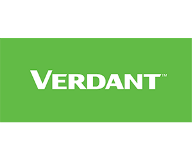 To learn more, please reach out to your CPS team.