Plant Operations / Energy Solutions
Plant Operations
VERDANT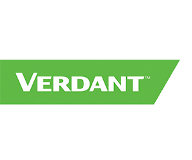 About Us
Verdant is an industry leader in commercial energy management solutions. Verdant's energy saving thermostats and Verdant EI™ energy management service deliver significant energy savings without compromising guest comfort.
Verdant's energy management thermostats combine smart occupancy sensors with patented software features to reduce energy consumption when rooms are unoccupied.
Their Verdant EI energy management experts remotely manage your property's system to ensure optimal performance at all times.
How It Works
Learn how Verdant thermostats can cut your guestroom energy bills by up to 40%.
Why Choose Verdant
Optimal Savings
EI optimizes system settings in real time, ensuring you get the maximum energy savings possible.
Quick Payback
Verdant's system typically pays for itself in 12-18 months with utility rebates covering up to 50% of costs.
Fully Automated
EI completely automates room energy management at your property, without any involvement from your staff.
Self-Installs
Install each room in less than 10 minutes with the help of our technical support team.
Complete Coverage
Lifetime warranty and all software updates are included with Verdant EI.
Human Assisted
Verdant's specialists customize the system to meet your specific goals.

A Look At Verdant EI System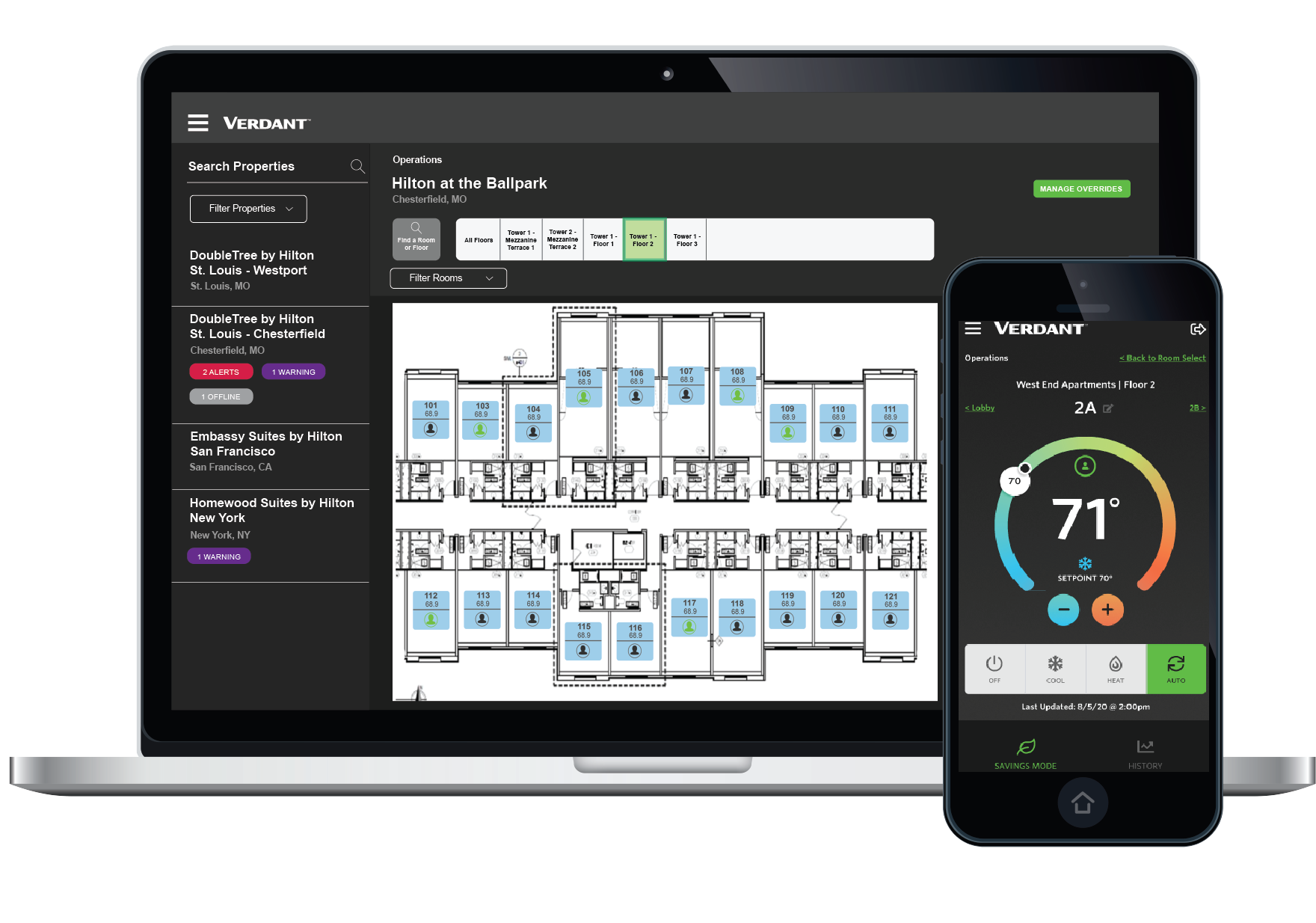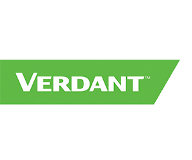 Contact CPS: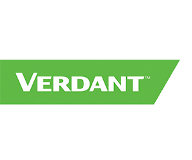 To learn more, please reach out to your CPS team.