Technology / Resident Engagement
Resident Engagement / Resident Portal & Digital Signage
Technology
UNIGUEST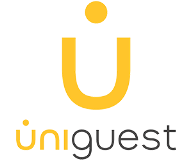 Improving Quality of Life Through Innovation and Connectivity
Uniguest's technology solutions serve the entire community by improving resident wellness and happiness, reducing staff turnover, connecting families, and increasing occupancy.
More than 1,200 leading communities utilize Uniguest's powerful content management software to publish content to a multitude of platforms from a single point of data entry. Uniguest-powered communities reach over 500,000 seniors, staff, prospects, and families through mobile applications, digital signs, in-room TV channels, calendars, websites, kiosks, and Alexa voice-assistants.
Uniguest provides a single platform to empower communities
Moreover, the Uniguest customer success team is invested in establishing a strong partnership through training workshops, strategy and brainstorming sessions, live chat and phone support, and much more. Their diverse team of makers, thinkers, and problem solvers are highly responsive and dedicated to the advancement of YOUR community.
Learn more about Uniguest's technology solutions:
Download Resident Concierge Download Family Connector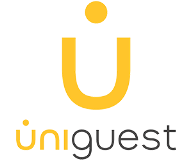 Contact CPS: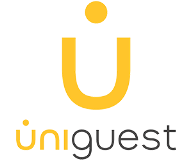 To learn more, please reach out to your CPS team.