Interior Design & Architectural Services, Furniture Procurement / Artwork
Interior Design & Architectural Services, Furniture Procurement / Furniture Procurement
Interior Design & Architectural Services, Furniture Procurement / Interior Design
New Construction and Renovation / Interior Design & Architectural Services, Furniture Procurement
New Construction and Renovation
Interior Design & Architectural Services, Furniture Procurement / Signage
SPELLMAN BRADY & COMPANY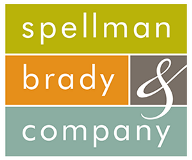 Interior Planning Firm With Senior Living Expertise
CPS vendor partner Spellman Brady & Company designs supportive environments to overcome the challenges residents face, resulting in safe, durable environments in which residents can thrive. As interior designers, they work with you to pull out your vision and make it come to life in the new space.

Interior Services
Spellman Brady works in a holistic interior process, which includes interior design, furniture planning, artwork master planning, interior signage, procurement, move management, installation, and warranty administration, allowing all the moving parts to seamlessly merge together.

Procurement
Spellman Brady's business model offers clients significant savings on the overall FF&E budget by streamlining the furniture bid/negotiation/procurement process. This lean model ensures time and cost savings without compromising design integrity and excellence.

Artwork
Spellman Brady's experience-based design team brings your vision to reality by utilizing different types of Artwork to enhance the lighting, colors, and materials of the spaces, all working together in harmony with the environment.

Spellman Brady & Company's approach is to listen to clients' project goals, guide them in the best direction to achieve their goals, and deliver their vision.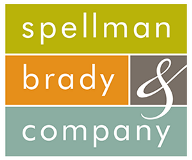 Contact CPS: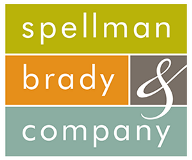 To learn more, please reach out to your CPS team.