Administrative Services
Employment / Background Checks
Administrative Services / Compliance
SANCTIONCHECK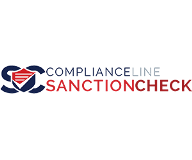 In today's world, employers are looking for cost effective ways to meet the requirements of the government and the courts, to get information that may minimize their liability in hiring individuals that could jeopardize the business, create financial disaster, or harm other employees. ComplianceLine™, a leading provider of healthcare consulting and compliance hotline services, now offers SanctionCheck an online searchable database for compliance officers, human resource managers, and anyone involved in the exclusion review process. SanctionCheck allows our clients to search for individuals or entities that have been sanctioned, disbarred or otherwise excluded from participation in federally funded health care programs 24 hours a day, seven days a week, from any location throughout the world.
Why Choose Us?

Individual or batch searches
Batch results available in minutes
128-bit Encryption for confidential information
No equipment to purchase, install, or maintain
Generate Statistical Analysis Reports
View contacts form the agency imposing exclusion
View historical data for batch searches
Robust Search Engine for finding exclusions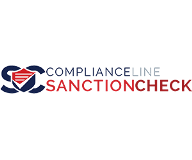 Contact CPS: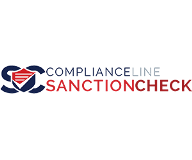 To learn more, please reach out to your CPS team.