Administrative Services
Administrative Services / Compliance
Administrative Services / Employment
COMPLIANCELINE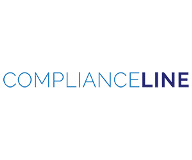 ComplianceLine is on a mission to make the world a better workplace by giving leaders who care actionable insight, tools, and services to mitigate risks, engage employees, and build strong cultures.
At the core of every effective compliance program is a person who cares. Giving that person, or group of people, the tools, information, and resources they need is the key to unlocking your organization's potential.
ComplianceLine is dedicated to providing in-depth, multifaceted software solutions that prioritize people. We're supplying compliance professionals around the world with the tools they need to take action. Issue intake methods that give a human voice to the process. Full service credential monitoring, built for the highest standards of the healthcare industry. Crisis line services, exit interviews, training resources, and much more to give your organization the power to enact change.
ComplianceLine Services
Dynamic Issue Intake
Secure 24/7 worldwide reporting via phone hotline, web, mobile, text, and more
Case Management
Everything you need for a single source of truth for all your ethics issues
Screening & Monitoring
Thorough checks of all necessary databases with adaptive intelligence search to make your work smarter and easier
Disclosures & Investigations
Take action and gain transparency on important issues like Conflict of Interest, Policy Violations, and more
Engagement & Training
Empower every employee to identify and protect against risk with awareness and training programs
Insights and Analytics
Chart your course to better risk management with robust, easy reports, benchmarking, and best practices
ComplianceLine Solutions
Hotline and Case Management Solutions
Smart Screening and Monitoring Services
Training and Communications
Disclosures
Specialty Solutions
Data, Insight, and Analytics System
ComplianceLine Features
24/7/365 toll free call center
Unique number assigned to every customer.
NO CALL QUEUES EVER USED. Every Call answered by LIVE operator
Customized Greeting for your Toll-Free number
Online Case Management Reporting
Customized Directives to ensure each call is handled the way You Want
Immediate Notification, 24 Hours-a-Day, for Severity situations
Online Web Reports for Employees
Case, Tracking and Reporting, Analytics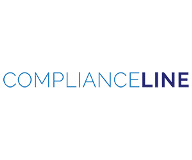 Contact CPS: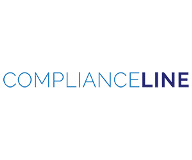 To learn more, please reach out to your CPS team.
We believe people matter most of all, and the workplace must be a place where employees thrive, are protected, and make a difference in the community regardless of their background.