Clinical
Clinical / Medical Waste Management
Medical Waste Management / Medical Waste Supplies
RX DESTROYER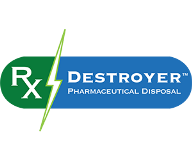 Rx DestroyerTM offers EASY and AFFORDABLE on-site disposal of controlled substances, reducing costs by 80%.
Rx Destroyer™ Drug Disposal System

Pharmacists and DONs nationwide choose Rx DestroyerTM for EASY and AFFORDABLE on-site wasting of controlled substance. Rx DestroyerTM is eco-friendly and reduces drug disposal costs by 80%. Rx DestroyerTM uses bottle technology to waste all forms of non-hazardous medications:
Pills
Fentanyl Patches
Syringe Doses
Liquids
Lozenges
Creams

Meets EPA, FDA and DEA non-retrievable standard:
Simply load drugs into the bottle
Store and keep using
Discard full bottle into common garbage
This program is being offered through our McKesson medical supply distribution program, so feel free to contact your local McKesson representative or CPS.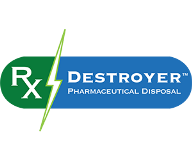 Contact CPS: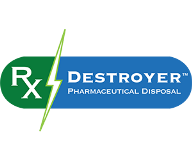 To learn more, please reach out to your CPS team.