Clinical
Medical Supply Distributor / General
Clinical / Medical Supply Distributor
MCKESSON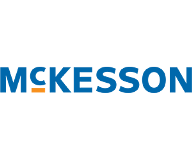 McKesson Medical-Surgical helps manage the business of healthcare so CPS member facilities can focus on residents.
McKesson Medical-Surgical is committed to serving you
175 years of service
Over 2,000 suppliers
Members of AHCA, AAHCA and state associations
Providing customers with over 45,000 products

Diagnostics, Equipment, Fall Management, Gloves
Incontinence, Needles & Syringes, Ostomy, Respiratory
Wound Care, Influenza & Other Vaccines & much more!
QIS and MDS Solutions

McKesson Supply IQ
QIS Wizard (QIS Survey Solution)
Training and education through Healthcare Academy and exclusive webinars
You can count on McKesson to help you streamline processes with the technology and services you need to operate more efficiently
McKesson Supply Manager Online ordering
McKesson Scan Manager barcode power at your fingertips
ORBITS®Web Based Charge Capture
McKesson Spend Manager reporting
McKesson MediMart Part B supply & billing service
Reduce costs with these business solutions

Product offerings
Customer Business Reviews
Manufacturer Contacts
McKesson Brand private label high quality products
Take Advantage of many McKesson Strategic partnerships designed to efficiencies for your organization
Prepared to act quickly and efficiently in a crisis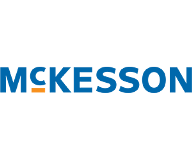 Contact CPS: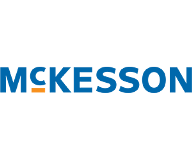 To learn more, please reach out to your CPS team.