RELIAS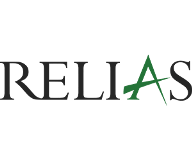 Relias advances healthcare talent and measurably improves outcomes. Our unique integration of best-in-class content with easy-to-use administrative tools creates customer-focused solutions that increase retention, elevate care quality, and reduce risk.
Relias Post-Acute Care Solutions
The training and development hub for your entire staff across all your service lines.
Services
Role-based instruction, including continuing education, point-of-care microlearning, and setting-specific compliance courses for direct-care staff, administration, and support employees in each of your service lines. Click the link below to see all of the solutions that Relias offers, as well as example topics and users for each.
Must-Have Learning Management Platform Features
Learning management platforms are no longer luxuries. For your organization and staff to reach their full potential, you must adopt solutions that enable you to effectively support your employees' learning needs and desires.
Features
Click the link below to see all the features Relias covers!
Learning Management Fact Sheet
Additional Resources
Post-Acute Care Survival Guide
Learn more in the link below where Relias provides:
Insight on what surveyors expect from your facility

Tips to make survey readiness an everyday state

Tactics and techniques to perform a self-audit

Information on how best to organize your data


PAC Survival Guide
Choosing the Right LMS
Read the e-book linked below to learn:
The benefits of leveraging a learning management platform to achieve your organization's compliance requirements and advance your employees' development

What tools, services, and features post-acute care leaders should consider crucial for their learning management platform

How to pick the tools and technology that best fit your organization's needs and goals


E-book
Competence in Dementia Care
Learn more in the e-book linked below where Relias investigates:
The current landscape of dementia care and future needs

How past treatments have evolved into today's person-centered care

Specialized education that will empower your staff with essential tactics and techniques

How your team benefits when you invest in their learning and development


E-book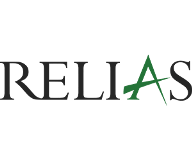 Contact CPS: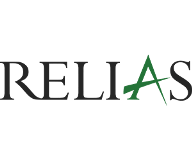 To learn more, please reach out to your CPS team.