Administrative Services
Administrative Services / Salon & Spa Services
PS LIFESTYLE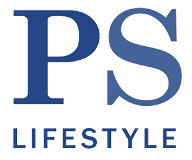 Transforming Senior Community "Beauty Shops" into Professional Salons and Spas
Transforming Senior Community "Beauty Shops" into Professional Salons and Spas. Every service PS Lifestyle provides touches three customers: seniors, family and friends, and community partners.

PS HAS OVER A DECADE OF EXPERTISE DELIVERING BEST-IN-CLASS EXPERIENCES BY SUCCESSFULLY:
Supporting our PEOPLE and their professional (and personal!) development
Choosing the best PRODUCTS that maximize our service results
Developing smart and efficient PROCESS solutions for all aspects of our business
PS manages all aspects of the salon and spa operation: staffing, training, licensing, operations, billing, supplies, and marketing.
INVESTING AN UNPRECEDENTED TIME, ATTENTION AND RESOURCES, PS NOW HAS:
900+ community locations in 37 states
5+ million services performed
1,600+ employees (called PS Professionals)
The PS Lifestyle portfolio has grown and also includes PS Design & Procurement—delivering unrivaled expertise and consultation services in senior community salon and spa design, space planning, professional equipment selection and procurement.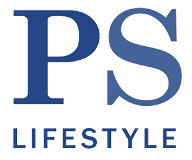 Contact CPS: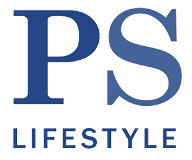 To learn more, please reach out to your CPS team.