Administrative Services
Interior Design & Architectural Services, Furniture Procurement / Furniture Procurement
Interior Design & Architectural Services, Furniture Procurement / Interior Design
Administrative Services / Salon & Spa Services
PS DESIGN & PROCUREMENT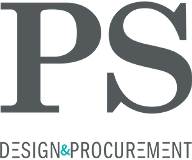 Delivering Unrivaled Expertise in Senior Community Salon and Spa Design Consultation and Professional Equipment Procurement
Drawing on a decade of unique experience renovating and operating over 900 salons and spas in all levels of the care continuum throughout the country, PS Design & Equipment understands the full range of considerations for every project and will give you peace of mind that you're getting the most out of this valuable amenity.

DESIGN CONSULTATION
The PS Design & Equipment team partners with senior community operators, interior designers, architects, and developers to help all parties incorporate a community's culture and values into the form and function of their salon and spa environments. Gain expert insight through their consultation process for Space Planning, Investment Strategy, Location Analysis, Level of Care Planning, and Licensure Requirements. From single chair salons to full-service spas, PS can help navigate the complicated intersection of residents' needs, available space, cosmetology state board regulations, and desired service offerings.

EQUIPMENT PROCUREMENT
Not only does PS have direct access to every major salon and spa equipment manufacturer, but they also offer industry-best pricing to clients and have a portfolio of PS Custom designed items specifically for senior clients, only available through PS Design & Procurement! Set up a Group Purchasing plan for a streamlined approach across your network for quality and customized salon and spa equipment.
The PS Lifestyle portfolio has grown and also includes PS Salon & Spa—the leading national senior community salon and spa provider, at your service.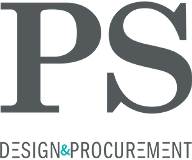 Contact CPS: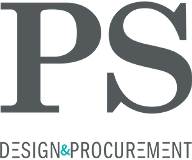 To learn more, please reach out to your CPS team.