New Construction and Renovation / Flooring
Flooring / Flooring Installation
New Construction and Renovation
INSIDE EDGE COMMERCIAL INTERIOR SERVICES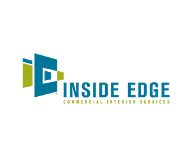 A Flooring Installation Company with Senior Living Experience
Inside Edge is a vendor partner that provides nationwide flooring installation services for your Capital Expenditure (CapEx) Flooring projects. We partner with the existing flooring vendors on the CPS contract to provide you a turnkey package with measurable savings.
Services Offered
Coast to Coast Installation
Technical Solutions Provider
Project Management
Material Purchasing & Logistics
Planning, Forecasting & Estimating
Moisture Mitigation
Moisture Testing & Assessment
Flooring Design and Product Evaluation
CapEx Flooring Installation Services
Inside Edge has experience installing in senior living facilities and specialize in CapEx flooring projects. Since 2004 we have completed 51K flooring projects and installed over 215m sf of flooring, simultaneously installing an average of 150 jobs weekly, from occupied remodels, new construction to refreshes and more. Our crews are trained to install carpet, LVT, VCT, sheet vinyl and ceramic tile. We can also provide moisture mitigation recommendations and remediation.
Team Approach
Our dedicated teams handle scope, budgeting, and schedule coordination. Our crews are trained and experienced in working in senior living environments and follow the latest safety and infection control guidelines.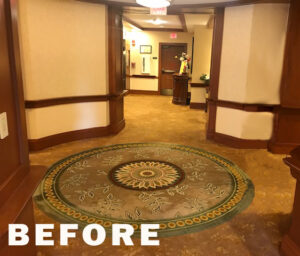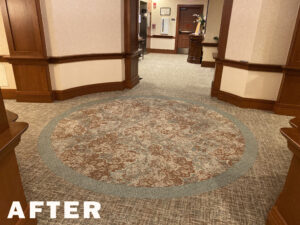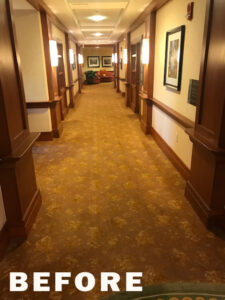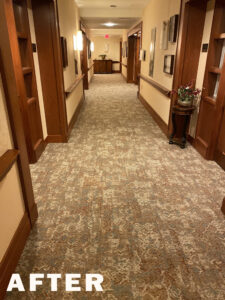 To learn more, visit the Inside Edge flyer and case study.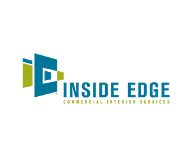 Contact CPS: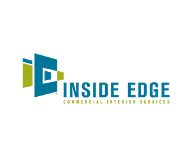 To learn more, please reach out to your CPS team.