Administrative Services
Administrative Services / Sales & Marketing
HEALTHCRAFT CREATIVE SOLUTIONS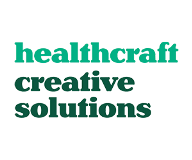 Crafting compelling brands is our specialty, and health and wellness is our passion.
At Healthcraft Creative Solutions, whether your objective is increasing sales, building referral relationships, enhancing your brand online or all of the above, we develop measurable marketing solutions designed for sustainable success.
We know the challenges the industry faces, because we've lived it! Our team of experts have years of experience in both the provision and delivery of healthcare at all different levels and in multiple settings – this makes us uniquely positioned to build your brand by leveraging our intimate knowledge and background.

"Family members have said they didn't know that our community was in the area and have started engaging with us online. Overall, people are becoming more involved and engaged with the activities at our facility and the staff members after seeing our presence on social media." — Director of Community Relations, Old Bridge, NJ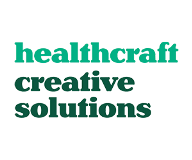 Contact CPS: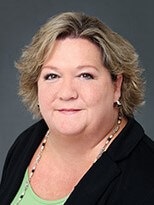 Andi Putnam
putnamandi@carepurchasing.com
561.267.7161