Hardware & Equipment / General
Technology / Hardware & Equipment
Technology
CDW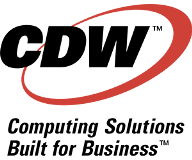 National Discount Program for Your Computer Needs
NEW! CDW can now offer DocuSign! To learn more, review the resources below or contact your CPS team.
CDW helps senior living communities get the most of their I.T. investment through expert resources, world-class products, and robust service offerings.
Dedicated account team focused exclusively on your community's goals and success
Partnerships with leading I.T. manufacturers for the largest array of the best technology
World-class configuration capabilities for customized technology solutions
Comprehensive pre-, during, and post-I.T. investment support to help your systems operate at optimal efficiency
CDW Offers a Broad Range of Product Categories

Laptops
Desktops
Servers
Networking Products
Power Protection
Security Solutions
Computer Accessories
Data Storage Products
Memory
Displays and Projectors
Office Equipment
Printers and Scanners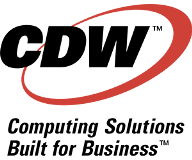 Contact CPS: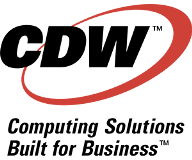 To learn more, please reach out to your CPS team.
We bring together the services and technologies that solve your business problems.