Technology / Resident Engagement
Resident Engagement / Resident Portal & Digital Signage
Technology
CAREMERGE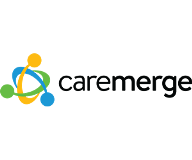 Caremerge forges meaningful connections between providers, payers, families and seniors seeking to improve communication in today's complex healthcare environment.
Everything we do is driven by doing what is best for the resident. This impacts not only our solutions we bring to market, but how we sell, interact, and engage with the communities that choose to use our technology. Our company was built on a passion to help senior living communities help bring peace of mind and joy throughout the aging experience. We strive to accomplish this everyday a couple of different ways:
Providing simple and user-friendly solutions that eliminate communication silos and inspire collaboration.

Delivering actionable insights that improve quality of life and quality of time spent.

Expediting adoption through a friction-less client engagement model that creates long-lasting partnerships with successful outcomes.
Community Social/Resident Portal

The newer demographic moving into Independent living communities are fully charged and connected with the world through smartphones and other mobile devices. These seniors want to embrace each day and engage in an active and meaningful life.
Think of Community Social as a closed social network just for your community staff, residents and their friends and families.
New residents can find people within the community with same interests, come up to speed on community wide events, menus, setup their own groups based on interests and host their own events

This experience is enhanced by incorporating photos, videos, links, forums, and ratings.

Built in simple messaging makes communication among everyone super fluid and meaningful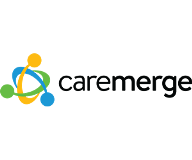 Contact CPS: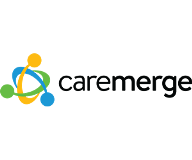 To learn more, please reach out to your CPS team.
It's our mission to ensure the aging experience is filled with peace of mind and joy.