Sysco Real-time Product Inventory
Apr 15, 2022
Sysco has real-time product inventory status via DSSI.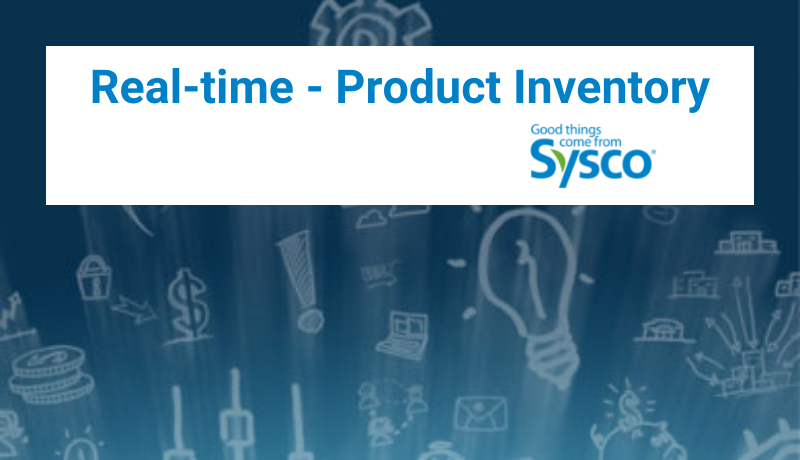 Real-time availability is here! When you place an order in DSSI it will let you know if there is limited or no inventory in stock at Sysco. This should streamline the ordering process for you.
The DSSI ordering platform continues to evolve. In response to the supply chain issues, DSSI ordering platform has launched a new feature – product inventory status.



Subscribe to CPS Communications