Order Now for the Spring Holidays!
Mar 30, 2023
Be ready for the upcoming holidays by ordering these essentials now!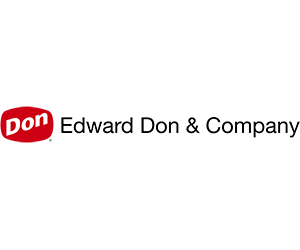 To be fully prepared for the upcoming holidays, it's important to ensure that you have all the necessary essentials on hand! Edward Don & Company's spring sale includes essentials such as spring themed placemats and napkins as well as takeout containers and bags. By ordering these essentials ahead of time, you can ensure that you're ready to enjoy the holiday season to the fullest.
Click the link below to look at all of the Spring sales from Edward Don & Company
Subscribe to CPS Communications