The COVID-19 pandemic has taught us the importance of stopping the spread of harmful diseases. Utilizing multiple mitigation strategies, including indoor air quality, is now recommended to reduce the spread of disease and lower the risk of exposure. The pandemic has also created challenges for the senior living industry, as prospective residents and families find senior living less appealing and occupancy has decreased.
Through a strong commitment to safety, communities can build trust, recover, and be prepared for the future.
With a commitment to air quality, a community can provide a safe indoor environment for seniors to reside, staff to care and anyone to visit. 
Provide peace of mind to the residents, families, and staff
Protect residents and staff from harmful diseases
Promote the safety commitment and the benefits of indoor air quality to prospective residents and families, as it will ease the fears of communal living and increase occupancy
Improve staff recruitment with the safety commitment
Reduce staff absences with the protection of quality indoor air
Create a safe and pleasant-smelling environment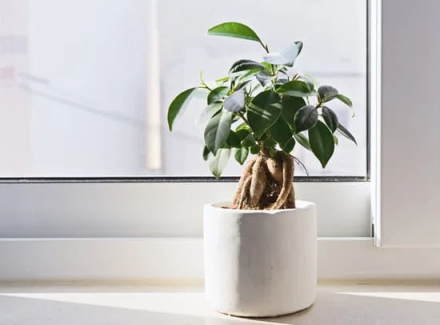 CPS Indoor Air Quality
To learn more, please reach out to your CPS team.
Or become a member today!