Meet the CPS leadership team.
Our member-first philosophy relies on committed employees. Our top-level executives spend time in the field with our members and vendor partners. They work daily to bring value to our members and their senior living communities. Meet the team of experts who serve as an extension of your organization.
Stephanie Young
Sep 29, 2021, 15:44 PM
Position :
Director of Strategic Sourcing
Stephanie joined CPS in May of 2018 as Director of Strategic Sourcing. She has more than 10 years of supply chain experience in manufacturing, state and federal government, and for-profit and not-for-profit healthcare entities focusing on continuous process excellence, sourcing and contract management, and federally funded disaster recovery projects. In her role at CPS, Stephanie focuses on optimizing the total cost and value through end-to-end sourcing of products and services to align with CPS clients' missions, values, and priorities. Stephanie holds a bachelor's degree in Supply Chain Management with an emphasis in Production and Operations Management from Iowa State University.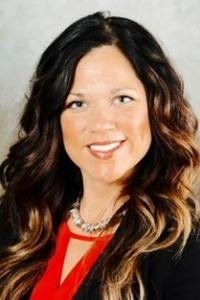 Senior Living is in our DNA
CPS draws upon the wealth of experience as part of the LCS Family of Companies.
As an industry pioneer with more than half a century serving seniors, LCS is not just another senior living company. Our comprehensive array of products and services sets us apart from our competitors.