Meet the CPS leadership team.
Our member-first philosophy relies on committed employees. Our top-level executives spend time in the field with our members and vendor partners. They work daily to bring value to our members and their senior living communities. Meet the team of experts who serve as an extension of your organization.
Elisa Baptiste
Sep 29, 2021, 15:39 PM
Position :
Senior Vice President/Chief Operating Officer
Elisa Baptiste joined CPS in March 2015 initially as senior director of operations. She has more than 25 years of healthcare experience, including direct patient care and for-profit corporate healthcare supply chain management, with organizations such as Columbia HCA and Triad Hospitals. She also has extensive experience with GPOs, both as a direct employee overseeing contract management and vendor compliance and also as management of GPO relationships as a vendor. Elisa most recently led the operations and P&L management for Aramark Healthcare Technologies. Elisa is a native of Texas and has an MBA from Regis University of Denver, Colorado.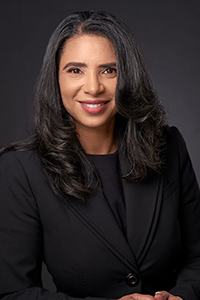 Senior Living is in our DNA
CPS draws upon the wealth of experience as part of the LCS Family of Companies.
As an industry pioneer with more than half a century serving seniors, LCS is not just another senior living company. Our comprehensive array of products and services sets us apart from our competitors.