Meet the CPS leadership team.
Our member-first philosophy relies on committed employees. Our top-level executives spend time in the field with our members and vendor partners. They work daily to bring value to our members and their senior living communities. Meet the team of experts who serve as an extension of your organization.
David Mercugliano
Jul 10, 2023, 09:50 AM
Position :
Director of Business Development
David joined Care Purchasing Systems (CPS) in 2023 as the Director of Business Development. His role leads the strategic efforts to increase CPS membership while identifying opportunities to deliver on client's desired outcomes. David's rich experience in executive leadership, operations management, strategy, and business development help CPS purchasing power and solutions grow. Working alongside senior living community operators, he utilizes his industry experience to bring the value of CPS to every senior living community we serve.
Prior to joining CPS, David was a senior vice president at HealthPRO Heritage. He is also a licensed physical therapist and has been certified by the American Board of Physical Therapy Specialists to serve as a Geriatric Clinical Specialist.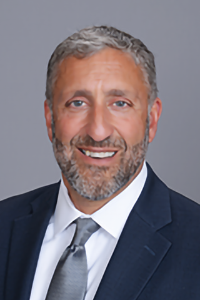 Senior Living is in our DNA
CPS draws upon the wealth of experience as part of the LCS Family of Companies.
As an industry pioneer with more than half a century serving seniors, LCS is not just another senior living company. Our comprehensive array of products and services sets us apart from our competitors.