Consulting Services / Accounting
Administrative Services
Administrative Services / Consulting Services
WIPFLI, LLP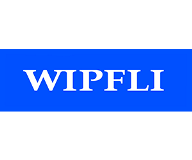 The team at Wipfli provides unique solutions for senior living providers to help them navigate complex regulations, workforce shortages and inadequate reimbursements.

Our services include:
• Audit and accounting
• Balanced scorecard, lean process improvement and activity-based costing
• Denials management
• EHR assessment and implementation
• Facility planning and feasibility studies
• Digital services unique to healthcare
• Health Information Management
• HIPAA security assessment
• HITRUST CSF assessment
• ICD-10 training
• Reimbursement/Medicare and Medicaid cost reporting
• Revenue cycle
• Senior services planning and market analysis
• Strategic partnerships, alliances and networks
• Strategic planning and implementation
• Tax planning and compliance
Many of our specialists have worked for decades in the healthcare field so we understand precisely what you need.
We know you need more time to grow your business and care for your clients. Let us take the pressure off by managing your back-office tasks and optimizing your operations to strengthen your future.
Formerly Mueller Prost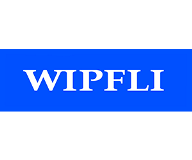 Contact CPS: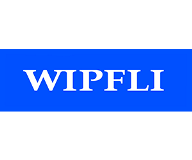 To learn more, please reach out to your CPS team.