Healthcare, Therapy, Exercise Equipment / Durable Medical Equipment (DME)
Healthcare, Therapy, Exercise Equipment
Durable Medical Equipment (DME) / Patient Monitoring
WELCH ALLYN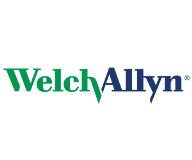 ADVANCING CONNECTED CARE™
Welch Allyn is a leading global manufacturer of medical diagnostic equipment with a wide range of connected solutions.
Empowering care teams like yours through innovation, timely data and actionable insights.
Coming Together for a Singular Purpose
It takes a lot to deliver great outcomes in healthcare.
We exist to help you, as a caregiver, bring it all together where your patients need it the most.
We're helping healthcare providers...
Welch Allyn was acquired by Hill-Rom.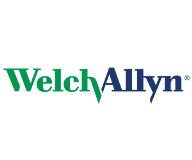 Contact CPS: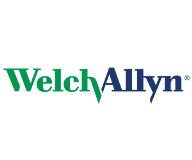 To learn more, please reach out to your CPS team.