Utilities / Auditing Services
Plant Operations
Plant Operations / Utilities
Utilities / Water Management Solutions
WATERGATER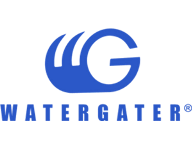 SAVE UP TO 25% OR MORE ON YOUR WATER BILLS WITH OUR WATER SAVING DEVICE!

At WATERGATER, we develop water valves that are guaranteed to reduce your metered water consumption by reducing air volume. Best way to reduce your metered water consumption costs.
Using Science to Reduce Your Metered Water Consumption
The WATERGATER is a Flow Management Valve. By leveraging the principles of fluid dynamics, the WATERGATER prevents air and turbulence from passing through your water meter. With our innovative water valve and some simple plumbing, you can be on your way to water savings in no time.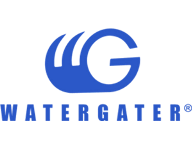 Contact CPS: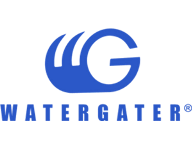 To learn more, please reach out to your CPS team.
"I love the WaterGater. We saw an approximate savings of about $26,000 last year." Shawn Perrigo, Sandhill Cove