Culinary
Culinary / Food & Beverage
Food & Beverage / Snacks
VISTAR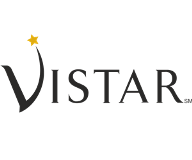 Convenience Store Offerings for Senior Living Communities and Other Organizations
Care Purchasing Services (CPS) partners with Vistar for your convenience store/gift shop needs. Vistar has 45 years of experience, servicing over 60,000 locations across the U.S., with 20 Distribution Centers and 10 Merchant Marts and is the nation's largest distributor of over 20,000 convenience store offerings, including candy, snacks, beverages, non-food items, etc.
Additional offerings for CPS clients include:
Customized order guides
Easy online ordering through the My Vistar web portal
Variety of both convenience food and non-food products
Fresh food items (e.g., sandwiches, salads)
Net 30 days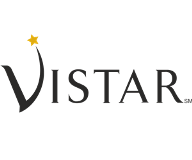 Contact CPS: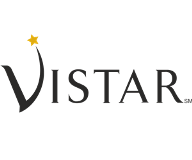 To learn more, please reach out to your CPS team.