Resident Monitoring / Fall Prevention
Resident Monitoring / General
Technology / Resident Monitoring
Technology
Resident Monitoring / Wander Management
VIRTUSENSE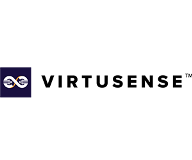 VirtuSense is using preventative technology to predict, prevent, and protect older adults from falls, injuries, and more.
Keep Your Residents At a Lower Level of Care Longer
85% of IL/AL Residents Improved Mobility
73% Reduction in Falls in Skilled Nursing
VSTBalance is an automated fall-risk assessment tool that empowers a preventative approach to care. The system uses artificial intelligence and machine vision to objectively identify deficits in balance, gait, and function, the three main indicators of fall-risk.
Reports are automatically generated after each assessment. The objective data can be used to help create more effective care plans and route your residents the correct level of care for their needs.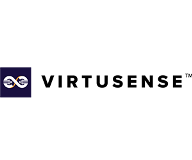 Contact CPS: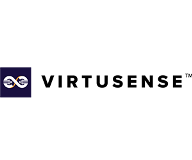 To learn more, please reach out to your CPS team.