Utilities / Auditing Services
Plant Operations
Plant Operations / Utilities
UTILITY REFUND AGENCY (URA)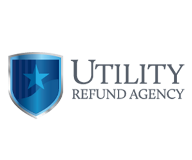 Utility Bill Consulting
Care Purchasing Services (CPS) partners with Utility Refund Agency (URA) to reduce utility costs for CPS clients.
Utility Refund Agency was founded in 1996 by former utility company representatives with extensive knowledge of the utility industry's billing practices. Their in-depth and insider knowledge of the utility billing process combined with their proprietary review process are the most effective combination in the industry.
URA Process:
Review Bills: URA performs a detailed analysis of each of your utility accounts to identify billing errors and overcharges. They provide a onetime review service — no long term contract required.
Make Recommendations: URA's consultant will then present their findings, along with an estimate of any refunds that may be available and any future savings potential.
Implement Recommendations: If you decide to implement any of URA's recommendations, they do all of the work necessary to obtain the available refunds and to initiate the savings going forward.
Click here to view SENIOR LIVING CASE STUDIES
Utility Refund Agency is paid for performance. They receive a percentage of any refund that results from their recommendations and your organization keeps 100% of all future savings. This "shared-savings" approach allows your organization to produce net bottom-line savings without any out of pocket expense.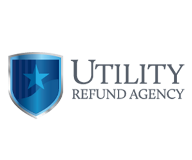 Contact CPS: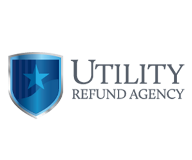 To learn more, please reach out to your CPS team.