Clinical
Clinical / Medical Supplies
Medical Supplies / PPE & Fit Testing
US21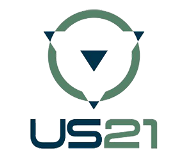 CPS has partnered with US21, Inc. to provide a supply solution for personal protective equipment (PPE). US21 is a trusted supplier to state and federal programs, such as the Department of State, Department of Defense and some of the largest government contractors.
US21 has millions of masks, gowns, thermometers, coveralls, and face shields within their inventory.

No bulk buys required.

Quickly ships within 2 days!

No credit application or letter of participation required. Simply contact CPS to get started.

Easy-to-use client portal for ordering.

Dedicated US21 representative to assist you.

Click here to view the US21 PPE Product Brochure.
To get started with US21, simply e-mail Roshni Patel your contact information (name, title, company, address, phone number and e-mail) and she will get you all set up to order from US21.
About US21, Inc.
US21 offers a unique blend of integrated procurement capabilities which enables us to provide end-to-end solutions in support of a broad range of programs and missions. Through a large selection of global partners and suppliers we are able to source thousands of products to meet customer specifications for quality and budget considerations. Our team of material management professionals provides optimum solutions for supply chain management from manufacturer to final delivery point worldwide.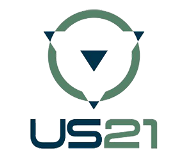 Contact CPS: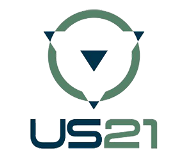 To learn more, please reach out to your CPS team.