Culinary
Culinary / Food & Beverage
Food & Beverage / Seafood
IPSWICH SHELLFISH COMPANY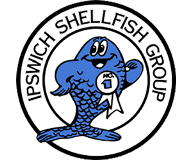 CPS is pleased to introduce United, Maine, Connecticut and Ipswich Shellfish Companies as the preferred regional seafood suppliers, for Connecticut, Maine, Maryland, Massachusetts, and Virginia.
Each of these shellfish companies guarantees their seafood to be as fresh as it can possibly be. In addition to fresh hand selected fish and shellfish, these companies offer contemporary gourmet entrees, side dishes plus Mediterranean specialty foods.
Ipswich Shellfish provides it all
We are your direct source for
steamers
whole belly frying clams
live lobster
fresh fish
oysters
mussels
scallops
frozen shrimp
and a full line of frozen seafood products
How we get what you need to YOU
We cut and pack your order at our EU HACCP certified facility, providing customized service plus stringent quality control standards.
Fast door-to-door delivery to any domestic or international destination.
Our commitment to our customers, attention to detail and personalized service set the industry standard.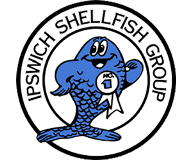 Contact CPS: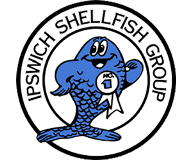 To learn more, please reach out to your CPS team.