Administrative Services
Administrative Services / Collection Services
Collection Services / General
TRANSWORLD SYSTEMS INC. (TSI)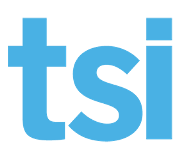 TSI provides the right solution at the right time to help you recover more money. Offering first-party courtesy notices, third-party demands, and collections.
ABOUT TSI:
Transworld Systems Inc. (TSI) is the largest technology-enabled provider of the full-suite of outsourcing solutions. Their experience expands across accounts receivable management, customer relationship management, and debt collections. TSI differentiates itself with its premier analytics, digital capabilities, proprietary collection algorithms, global scale, and unmatched attention to regulatory compliance.
TSI Safeguards Data
TSI credentials include a US government-issued Authorization to Operate, ISO 27007, HIPAA, and PCI DSS 3.2, along with our NIST and FISMA certified information security management system.
Brand Integrity
TSI delivers the industry's best customer experience. We provide rigorous customer care training, embedded compliance controls, and ongoing development.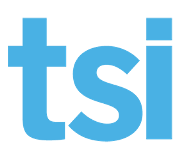 Contact CPS: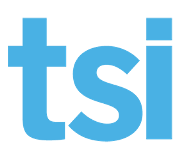 To learn more, please reach out to your CPS team.
CASH FLOW GENERATING SOLUTIONS FOR YOUR BUSINESS