Plant Operations / Elevators
Elevators / General
Plant Operations
TK ELEVATOR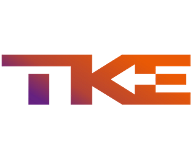 CPS has entered into a National Agreement with TK Elevator (TKE) Company.
TK Elevator (TKE) offers a quality maintenance program that is designed to protect your elevator equipment investment, and contribute to the satisfaction of your residents.
Our National program offers you a number of benefits:
TEAM Service maintenance program backed by TKE National Oversight

Remote Monitoring Services with National program

TKE services all major elevator brands
CPS is excited to announce additional services to TK Elevator (TKE).
Addition to CPS agreement:
New Installation
Modernization
TKE understands the crucial roles elevators have in our Senior Living Communities. They are a global leader in mobility products and services, providing reliable products, proactive communication, and an expansive on-the-ground service network.
This is Plant Operations vendor will continue to provide:
Elevator Maintenance Services
24/7 Emergency Support
Should you need additional information regarding TK Elevator New Installation & Modernization quotes, please contact your CPS team.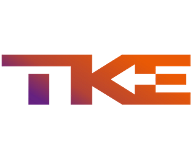 Contact CPS: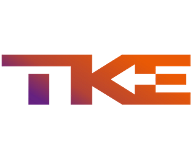 To learn more, please reach out to your CPS team.