Clinical
Clinical / Telemedicine
Telemedicine / Telemedicine Providers
THIRD EYE HEALTH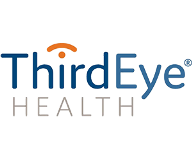 Nation's Largest Post Acute Telehealth Network
Third Eye Health empowers long-term care organizations to reduce hospital readmissions and provide higher acuity care.
When a resident is in need of immediate medical care, with the touch of a button, the nurse can contact a specially trained physician through secure video and text messaging. This service allows for immediate care and attention to be given to the resident any time, day or night.
One inappropriate transfer can cost at least $2000

Third Eye Health Benefits
Reduced return-to-hospital rate by providing proactive care and managing residents in place
Night and weekend telehealth medical care

24/7 care coordination with your medical and nursing staff as well as with your health system partners

Integrated with your electronic health record
Results For Your Community
Improve care quality

Reduce value based purchasing penalties

Manage higher acuity patients

Increase hospital referrals based on improved outcomes

Increase physician and nursing staff retention

Improve resident and family satisfaction

Enhance community profitability
Download Third Eye Health Flyer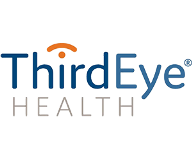 Contact CPS: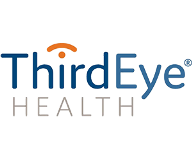 To learn more, please reach out to your CPS team.
Nation's Largest Post Acute Telehealth Network