Clinical
Clinical / Therapy
Therapy / Therapy Provider
THERAPY MANAGEMENT CORPORATION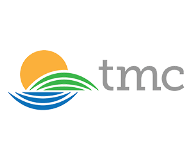 CPS announces their partnership with TMC, a company with unwavering commitment to service excellence, integrity, ethics and an environment of innovation.
With TMC as your partner, your facility will become renowned for its reputation as a community leader in quality care and successful patient outcomes. Rehabilitation services administered by a caring, knowledgeable staff are a direct link to customer loyalty and recognition as a healthcare center of excellence.
You will receive complete rehabilitation services, staffed with professionals who have a common objective to provide only the highest levels of excellence in rehab services.
Partnering with TMC provides:
State of the art Recruiting
Marketing and Census Development Partnership Program
Innovative therapy programs to set you apart in your market

JBS Software Solutions – customized Medicare and billing software

Experts on Denial Prevention – providing safeguards against the CMS Medicare Recovery Audit Programs including
Zone Program Integrity Contractors (ZPIC's), and other regulatory audits

Service Excellence in ALL that we do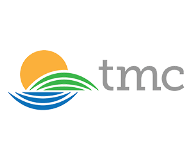 Contact CPS: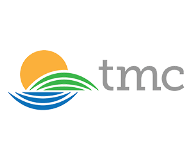 To learn more, please reach out to your CPS team.