Environmental Services
Janitorial Supply Distributors / Janitorial Supply Distributors
Environmental Services / Janitorial Supply Distributors
THE HOME DEPOT PRO™ INSTITUTIONAL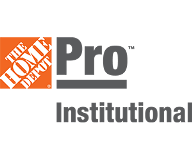 Leading National Provider of Integrated Facility Maintenance Solutions
The Home Depot Pro offers CPS clients an unbeatable vendor consolidation solution. Improve your resident satisfaction scores, receive wholesale savings, and drive efficiencies across all areas of your property with The Home Depot Pro healthcare facility supply solutions and programs.
The Home Depot Pro online store and dedicated facility maintenance experts are ready to serve, whether you need to stock up on operating supplies or implement a full-scale property renovation.
Essential Supplies:
Janitorial

Plumbing

Electrical

Safety

Hospitality

Security

HVAC

Lighting

Misc.
Facility Maintenance Experts
The Home Depot Pro sales professionals help you identify ways to drive efficiencies in controlling operating costs, improving building health, safety, and security, enhancing community image, increasing staff productivity, and meeting sustainability goals.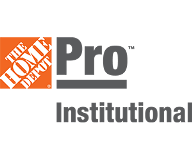 Contact CPS: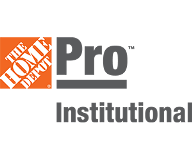 To learn more, please reach out to your CPS team.