Culinary
Culinary / Food & Beverage
Technology
SYSCO NETIMPAC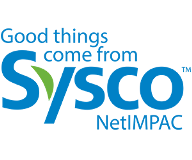 Must have a Sysco contract to enroll in the NetIMPAC program.
See Crandall Corporate Dietitians for additional programs in this category.
About Us
NetIMPAC is a web-based, integrated menu, recipe, production, and reporting system. From recipe to production to service….

This program provides seasonally-adjusted menus, which can be edited to your preference and nutritionally analyzed accordingly. Your original recipes can be input, or recipes can be sourced from Sysco's extensive database and used as-is or modified to your specifications.

The integration of the various modules aids in production control, costing, and order generation. Not only does this program help improve the efficiency of your operations, but also provides valuable tools to help control food costs.

For more information, please contact your local Sysco representative.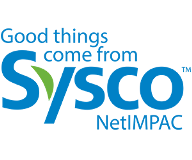 Contact CPS: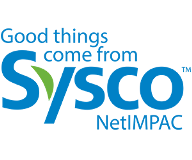 To learn more, please reach out to your CPS team.