Plant Operations / Fire Suppression
Plant Operations
SUMMIT FIRE NATIONAL CONSULTING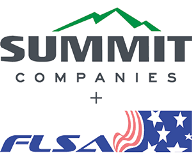 Summit Companies and Fire & Life Safety America have now merged into one. Their new name is now Summit Fire National Consulting. The combined Company's national presence brings unpreceded knowledge and expertise from over 80 offices across the US and a Partner network with the #1 priority of putting safety first.
Our expanded self-performed offices and Partners can help your facilities growth into new markets by offering:
Fire Suppression Inspections
System Repairs
System Commissioning
Corrosion Management Solutions
Fire Protection System Design and Installations
Fire Protection System Training
Construction Management
Fire Sprinkler System
Fire Alarm Systems
Special Hazard Systems
Fire Doors and Fire/Smoke Dampers
Consultations from Professional Engineers
Fire Extinguishers
Kitchen Hood Suppression
Exit and Emergency Lights
Fire Stopping Surveys
New & Reconditioned Parts
ADVANTAGES FOR YOUR COMMUNITY'S FIRE AND LIFE SAFETY PROGRAMS:
Reduce need for multiple vendors and simplify contract management

Leverage life safety spend to establish favorable pricing for multiple locations

Reduce liability through electronic reports and confirm that inspections were not missed or incomplete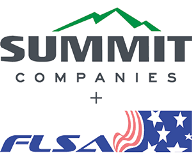 Contact CPS: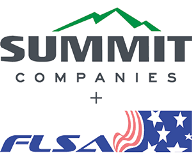 To learn more, please reach out to your CPS team.