Technology / Managed Service Providers
Technology
Managed Service Providers / Telephone Services & Systems
STRATALINK CORP.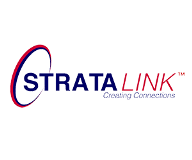 CPS has partnered with StrataLink Corp. to bring you the best pricing and the most options for telephone, data management, and internet service.

StrataLink Corp. is a consultative solutions provider who specializes in telecommunications services. StrataLink provides small to large businesses with total Telecom service solutions, helping our customers manage the full spectrum of Telecom Services. StrataLink assists in developing solutions from the best of the best product and services to our customers.
Preferred Service Providers
Interexchange Providers:

Cable Providers:

Charter Cable
Comcast
Time Warner Cable
Cablevision
Wholesale Providers
Wholesale Carrier Services, Inc
NetWolves Cable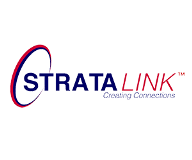 Contact CPS: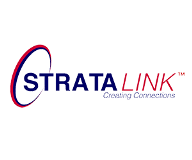 To learn more, please reach out to your CPS team.