Clinical
Clinical / Medical Supplies
Medical Supplies / Urology Supplies
STERIGEAR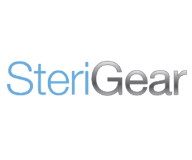 CPS and SteiGear have partnered to offer the Fig Leaf™ Urinary Drain Bag. The Fig Leaf™ bag provides communities with two key features:

The Fig Leaf™ bag is an all in one bag with the cover attached to it. Nurses can easily check the fluids by lifting the cover and conceal the fluids by letting go of the cover. With the privacy cover attached to the bag it allows for privacy and dignity at all times.

There is also a safety feature called a non return valve, which is different from the anti-reflux chamber. With an anti-reflux chamber, if the bag was to accidentally be raised above the patients' bladder the urine in the bag would return to the bladder. The non-return valve prevents fluids in the bag from returning back to the patient once the urine has entered the bag. The Fig Leaf™bag has both the anti-reflux chamber and non-return valve.

By using the Fig Leaf™ communities can reduce the hassle associated with so called privacy covers; no longer do residents have to worry about an exposed bag, with the Fig Leaf™ its always covered! This program is being offered through our McKesson medical supply distribution program, so feel free to contact your local McKesson representative or CPS.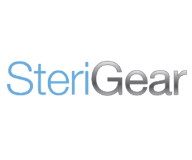 Contact CPS: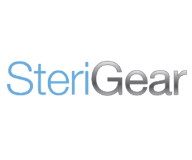 To learn more, please reach out to your CPS team.