Utilities / Auditing Services
Janitorial & Housekeeping / Document Destruction Services
Environmental Services
Plant Operations
Utilities / Recycling
Plant Operations / Utilities
STERICYCLE "Shred-it"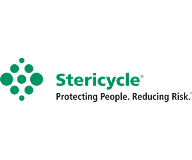 Security and Compliance… Shred-it
We protect what matters
Stericycle is a U.S. based business-to-business services company and leading provider of compliance-based solutions that protect people and brands, promote health and well-being, and safeguard the environment.
A Stericycle Compliance Solution will provide the following benefits:
• A consistent process, secure chain of custody and Certificate of Destruction
• Triple A Certification from the National Association for Information Destruction (NAID)
• Locked consoles and other devices
• Secure facilities throughout North America.
• Responsive, discreet, security-screened and background checked local teams
• Access to Shred Event Day Services
• 100% Commitment to Environmental Sustainability.
Services:
Regularly Scheduled Services
Pill Bottles
Specialty Shreds
Hard Drive Destruction Services
Don't let a HIPPA Violation or Information Breach cost you Millions $$$ in Fines and Litigation Fees….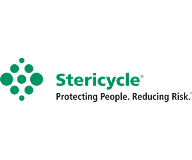 Contact CPS: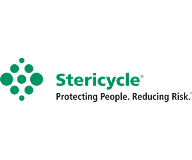 To learn more, please reach out to your CPS team.