Environmental Services
Linens, Textiles, Uniforms / Linen Sales & Rentals
Environmental Services / Linens, Textiles, Uniforms
Linens, Textiles, Uniforms / Textiles
STAR LINEN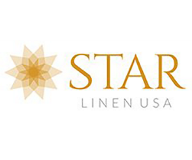 Star Linen and Hospitality Supply, a CPS linen/textile vendor, has recently expanded their selection of products to include window treatments, furniture and furnishings, electronics and accessories, amenities, signage, safe and security supplies, hardware, indoor/outdoor receptacles, etc. Star Linen also supplies most of the products featured in catalogs of other national suppliers, just at more competitive prices!


Products may be viewed at www.starlinen.com. Disregard website prices, as CPS negotiated significantly lower contract pricing.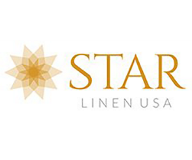 Contact CPS: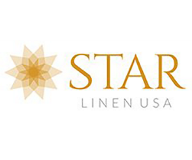 To learn more, please reach out to your CPS team.