Clinical
Clinical / Medical Supplies
Medical Supplies / Oxygen
LINCARE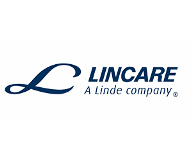 Lincare Long Term Care is a complete supplier of respiratory products intended to help your residents receive the best possible care. Not only do we help residents with respiratory challenges breathe easier, we also help our partners achieve better financial outcomes through their treatment protocols.
Solutions Designed for Your Residents and Your Bottom-line
The Lincare Long Term Care team is made up of respiratory therapists and service technicians whose expertise will allow your team to better manage your new admissions and your residents. We can customize a solution to meet the needs of your residents while reducing hospital readmissions.
As one of the largest suppliers of respiratory solutions in the world, Lincare Long Term Care helps you achieve the best results by offering:
Resident-specific invoices

State-of-art equipment and supplies

Preventative maintenance of facility-owned equipment

Clinical consulting services

Continuum of Care option for facility discharges

Experienced respiratory therapists

Consistent and timely product deliveries

24/7 availability & support

National coverage
Our Respiratory Therapy Services
Educational In-Services

Resident Assessments

Equipment Evaluations

On-Site Consultations

CPR Certification(where applicable)

Mask Fittings (where applicable)
Our Educational In-Service Topics
Aerosol Therapy

Oxygen Therapy

Tracheostomy Care

Bi-level, CPAP, & Sleep

Disorders

Specimen Handling

Guidelines

Respiratory Disease

(Tuberculosis/Pneumonia/

MRSA)

Suctioning

Resident Assessment

Chronic Obstructive Pulmonary

Disease

Breathing Exercises

Assessing Breath Sounds

Chest Physical Therapy
Products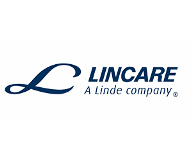 Contact CPS: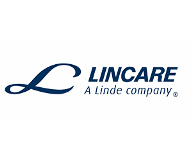 To learn more, please reach out to your CPS team.