Clinical
Clinical / Medical Supplies
Medical Supplies / Safety Syringe
SOL-MILLENNIUM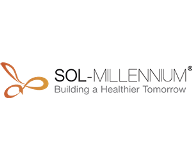 Care Purchasing Services, Inc. is pleased to announce it has entered into a national agreement with Sol-Millennium Medical Inc., the manufacturer of the SOL-CARE™ Safety Syringes.

Sol-Millennium Medical offers a full line of safety syringes for all your clinical needs.

Features and Benefits
Ease of Use
Safety Feature is an integral part of the device
Clinicians fingers remain behind the needle at all times
The needle is captured and secured inside the barrel by our patented locking ring
Clear barrel with bold scale markings
Reduces cost of medical waste disposal
Sharp needle reduces pain on injection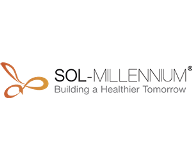 Contact CPS: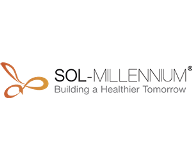 To learn more, please reach out to your CPS team.