Janitorial & Housekeeping / Commercial Vacuum Robot
Environmental Services
Environmental Services / Janitorial & Housekeeping
SOFTBANK ROBOTICS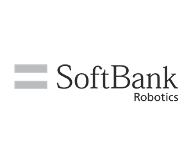 SoftBank Robotics is in the business of helping organizations adopt autonomous solutions, with great success within senior living and healthcare. With Whiz, our commercial robot vacuum, your teams will no longer have to do 100% of the vacuum needed.
Whiz can be trained to cover sections of floor area and then can clean and navigate on its own, avoiding people and obstacles – and can notify you if it needs any assistance along the way.
Whiz, the Commercial Robot Vacuum

The Value to Members
Lock-in cost of large area floor vacuuming.
Capitalize cost of floor vacuuming (financed lease options available).
Guaranteed vacuum labor availability, and time back to staff to focus on higher touch tasks/activities.
What Sets Us Apart From Others?
Whiz is a tried-and-true commercial robotic vacuum, with approximately 20,000 operating worldwide, the largest number of any robotic vacuums globally.

SoftBank Robotics' industry-leading rollout program, designed for senior living and healthcare, is supported by our hands-on Deployment and Customer Success teams.
The Results in Senior Living
Put residents, family members, and employees at ease. Gain 50% more time for deep cleaning & sanitizing while also achieving:
2X improvement in overall cleanliness.

8X improvement in dust control.

50% cleaner floors compared to manual vacuuming.

Improved air quality over traditional vacuuming.

Confirmation of clean.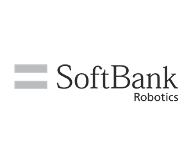 Contact CPS: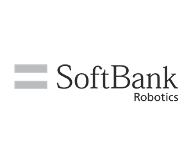 To learn more, please reach out to your CPS team.